Starting a new job can be fun, stressful, crazy, exciting… I can keep going. From figuring out your new route to work to setting new passwords, there's a lot to do those first few months. But don't worry, we'll make it easy for you.
Your first 90 days at Coast Capital will fly by. During that time, you'll:
Meet some awesome new people
We won't quiz you on everyone's name after day one, but I can promise you'll make some great new work friends to spend your lunches with.
Get to know Coast Capital
You'll go through New Employee Orientation, which gives you all you need to know about working at Coast Capital and the ins and outs of our culture, business, and purpose. NEO also gives you the opportunity to network with new employees from different parts of the company. And since you're all the same boat of being new to the organization, you're bound to stay connected.
Be a part of our Culture of Care and develop your Purpose
Whether you'll be working with our members directly or supporting the business in a back office capacity, you'll get to see how we live out our culture of care. This means approaching all interactions with empathy and transparency and building long-term, meaningful relationships.
As you get to know our culture, we'll also help you develop your Purpose Statement. This will help you connect your work with what you're doing to support Coast Capital's Purpose:
"Together, we help empower to achieve what's important in your life."
Get the opportunity to volunteer
Our industry leading volunteer program gives you many opportunities and ways to volunteer. We give each employee paid time off to volunteer for a cause that they're passionate about. Prefer to do things in groups? Our Team Power program encourages teams to get out and spend the day doing good together. And on top of that, for every hour you volunteer, we provide 10 reward dollars (up to $1,000/year) to donate to a Canadian non-profit or charity of your choice.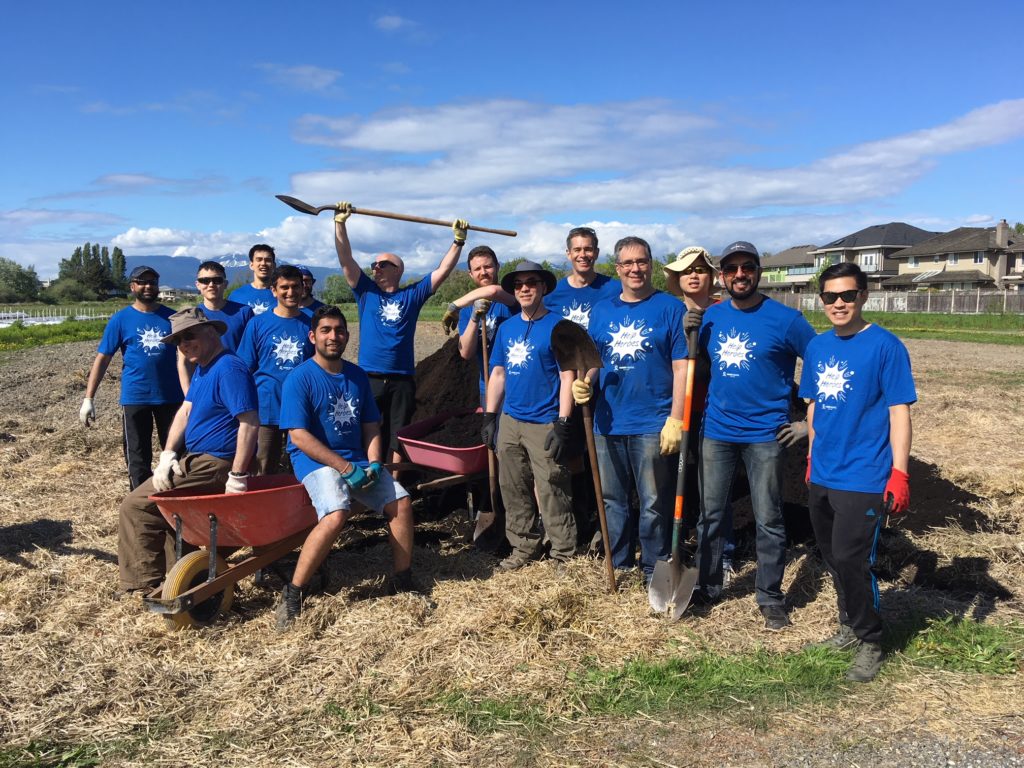 Create our own Individual Development Plan
We take a lot of pride in fostering an environment that helps our employees grow themselves both professionally and personally. You'll get to work closely with your manager to develop your own Individual Development Plan. This is when you'll think about your long term future at Coast, and how we can support you in achieving your goals. It'll help uncover opportunities for job shadowing, secondments, and even the chance to take advantage of our Employee Education Assistance program to name a few.
This plan empowers you to take control of your career at Coast, and it will grow and change as you do.
Sign our signature wall
When you attend NEO at Help Headquarters, don't forget to sign our signature wall! And just like that, you're officially part of the team.