We work a bit differently here at Coast Capital. It doesn't matter if you're in a branch or at our Help Headquarters – you'll see that we do take business seriously, but ourselves not so much.
We're also a culture of help. We help our members, our communities and each other, every day.
But don't take our word for it. We sat down with Relationship Manager, Taylor Horsting who recently joined Coast Capital to learn about his experience so far at our new Kelowna branch.
Why did you decide to work at Coast Capital?
I wanted to work for an organization that was committed to its customers, its community and to me as both a person and employee.  I feel Coast Capital has more than lived up to that so far and I often joke that I feel like I almost joined a cult because everyone is so friendly and committed solely to helping members.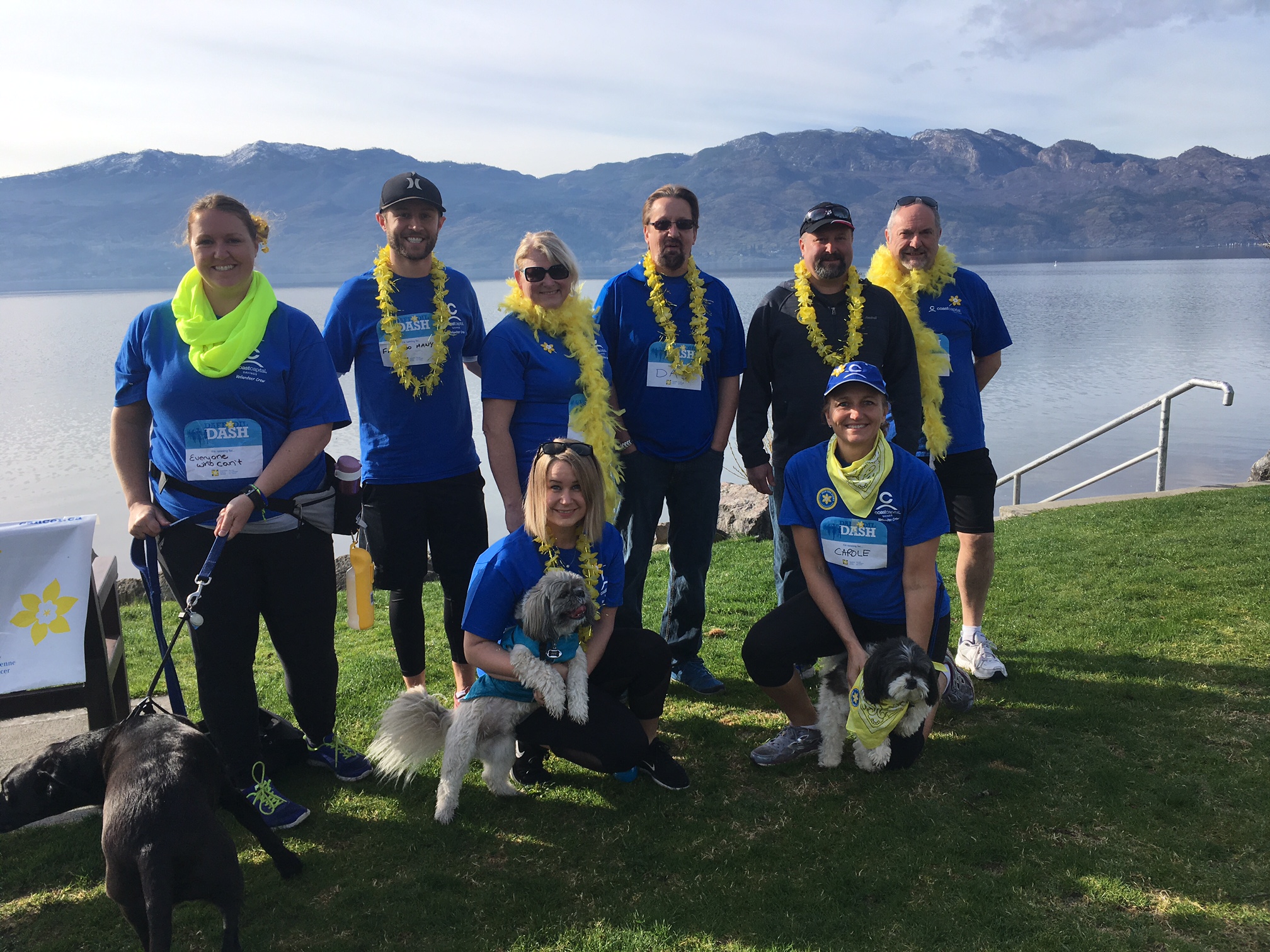 What do you love about your job?
Paperwork!  The real answer? The only reason I have a job is because of our members. I love getting the opportunity to learn about their story and help them achieve their dreams, whatever they may be. I don't take that opportunity lightly but I also like to have some fun with things. I also get to work with and meet some really great people.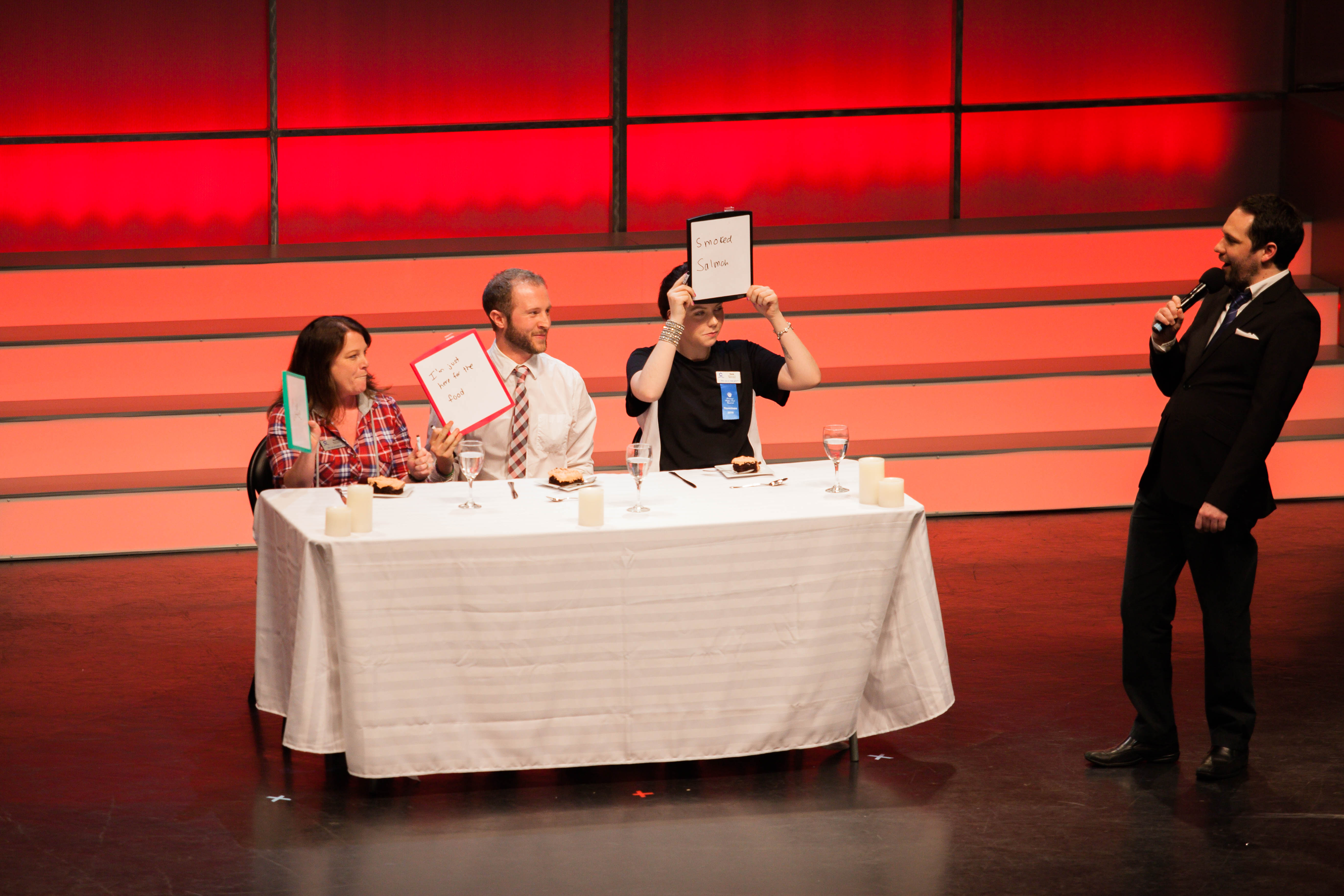 Where did you work before?
I worked as a Financial Advisor at one of the big banks. I grew up in the Okanagan, but until the branch opened up this year, there wasn't a location in Kelowna before. So I first learned about Coast Capital through the funny TV commercials.
What did you want to be when you grew up?
Ninja Turtle… and then professional athlete.  Somehow I landed in banking.
Why make the move to Kelowna?
I grew up in Vernon so Kelowna was an easy move for me. It's important that I am still close to my family in Vernon but after I moved to Kelowna to attend UBC Okanagan I was hooked. I've travelled through Australia, New Zealand, Africa, Southeast Asia and a lot of Canada and US and I feel there is nowhere better than Kelowna – especially in the summer.
What are some of your favourite things to do in Kelowna?
How much time do I have? There's so much to do in Kelowna and I try to get outside and enjoy the landscape as much as possible – running, hiking, drinking wine. I pretty much live at the beach in the summer. And I play soccer and most Tuesday mornings I come into the branch complaining about something hurting.
How do you help members?
I like to think that advice is only helpful if the receiver is truly interested in receiving it. I try to help our members understand it in a way that is meaningful to them so we can get through things together.
Would you like to share a story about how you helped a member?
I love working with members who are taking ownership of their finances for the first time. I met a member who had recently gone through a divorce and was at a difficult time in her life. She played no part in the financials of the family before and now that she was on her own, she was overwhelmed with having to budget, pay bills, save, etc.
We had (and continue to have) a long journey together but her financial situation has really turned around for the better and she is doing great now.
It's really impactful to have someone tell you that you have made a difference.
Thanks for sharing your story Taylor!
If working at Coast Capital sounds like something up your alley. Good news – we're hiring. Check out our latest jobs.