Low interest rates continue to drive both confidence and pressure for British Columbians
A poll hosted on the Angus Reid Forum for Coast Capital suggests that current low interest rates have influenced the decision of almost one-third of homeowners to renegotiate their existing mortgages – while also creating pressure among others to consider entering the housing market.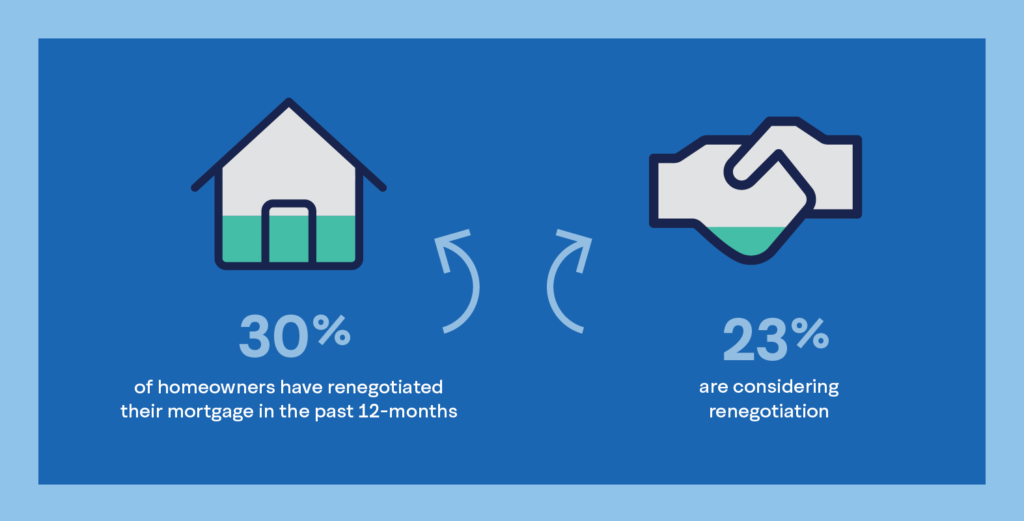 The poll results show that 30% of respondents who own a home have renegotiated their mortgage in the past 12-months, to take advantage of historically low interest rates. A further 23% say they are considering renegotiation.
"Renegotiating your current mortgage can make sense depending on your circumstances," explains Lisa Colangelo who leads Coast Capital's retail banking division. "Sit down to talk with a financial advisor who can help you do the math. Together, you can determine whether it makes sense or if you should wait until your current term matures"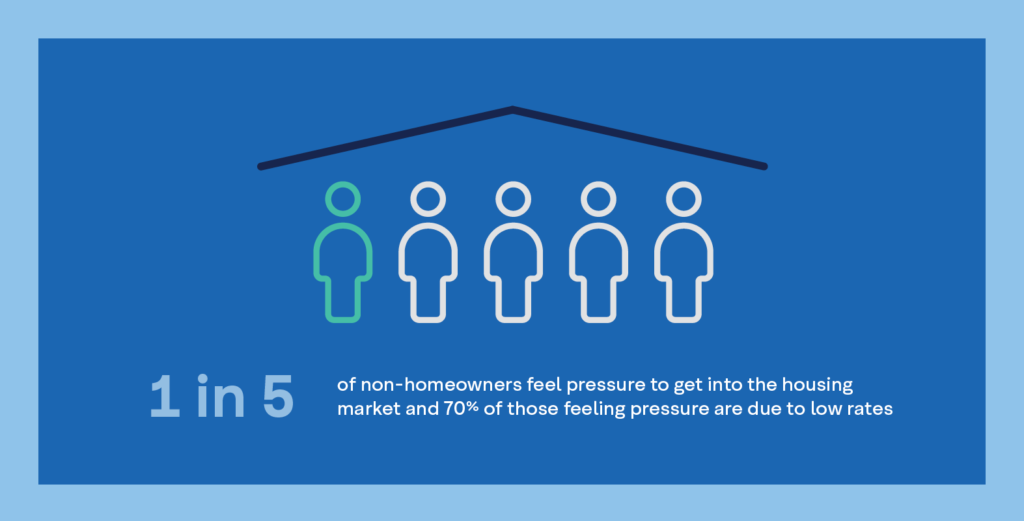 Low interest rates also appear to be having an influence in the decisions of potential home owners. Almost one-in-five survey respondents say they are feeling pressure to get into the housing market – and of those point to low interest rates as the reason.
While the low interest environment offers a great opportunity to get into the market, Colangelo says rates are only one piece of the puzzle when it comes to making the decision to buy a property.
"While current low interest rates may be inviting for would-be homeowners, it is important not to let it pressure you into making a move that you may regret as the economy rebounds and rates rise," Colangelo explains. "Rates will not remain at this historically low level with some economists suggesting that we will start to see movement in the next 18 months. Stress testing your finances, which you can do with the help of your financial advisor or planner, is critical to making the most informed and sound decision."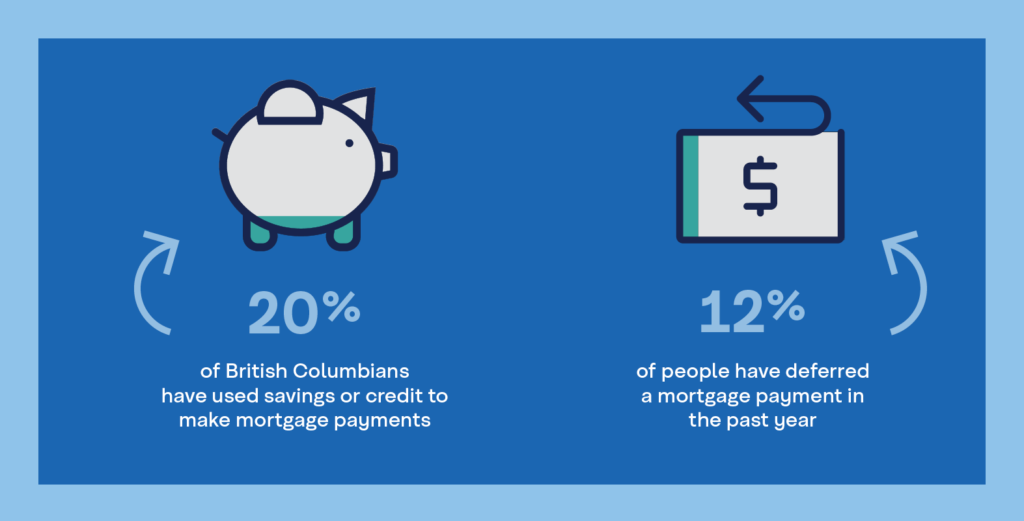 The poll results show that the pandemic has also created a challenge for many homeowners in meeting their mortgage obligations, despite the low rate environment. Approximately 20% say they have had to use additional savings or credit to make payments and 12% have had to access mortgage payment deferrals in the past year.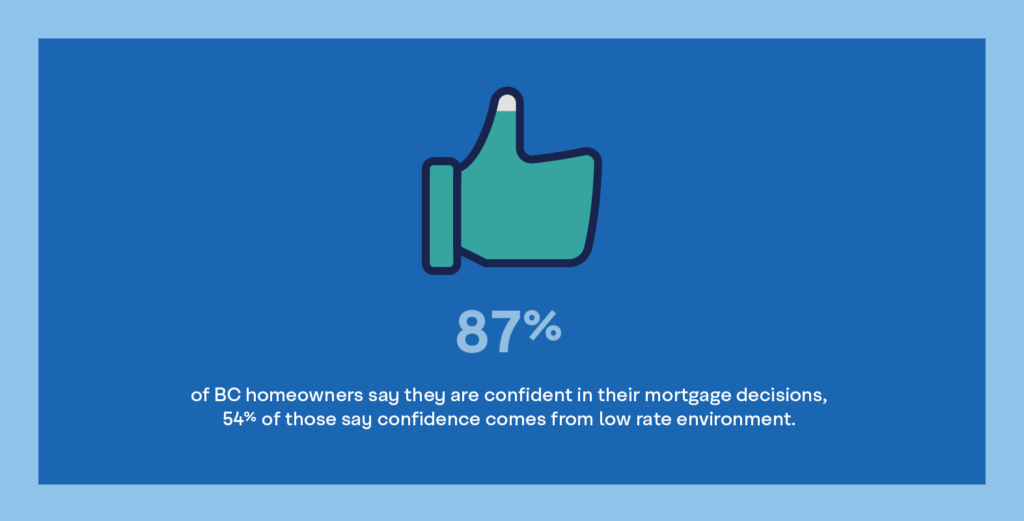 On a positive note, 87% of BC homeowners say they are confident in their recent mortgage decisions, with lower interest rates playing a key role in driving this sentiment for 54% of respondents.
Reach out to a Coast Capital Mortgage Specialist for more details on the homebuying process. To read more about how to get started, check out our "Guide for first-time homebuyers" three part blog series here.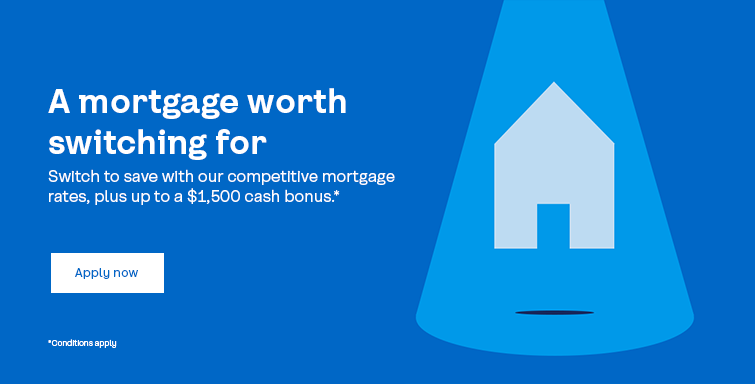 About this survey
From April 29th to May 2nd, 2021 an online survey was conducted among 810 British Columbia residents aged 19+ who are members of the Angus Reid Forum. For comparison purposes only, the sample plan would carry a margin of error of +/- 3.4 percentage points, 19 times out of 20. Discrepancies in or between totals are due to rounding.