T'is the season for spreading festive cheer to those we love–and at Coast Capital, there's no one we love more than our members. To help get the word out about some of our amazing Small Business Members, and shine a little holiday light on some of the amazing products and services they offer, we've put together a holiday gift guide of just a few of the amazing gift opportunities available at these local businesses:
1. Bestie Granola from The Juice Truck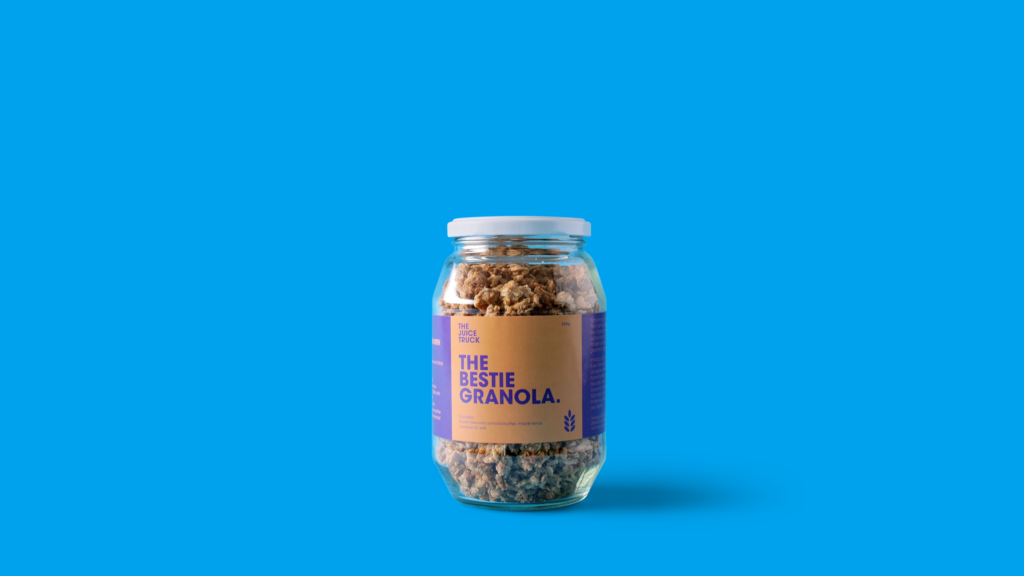 The perfect pick for the smoothie bowl lover in your life, Bestie Granola from The Juice Truck is as healthy as it is delicious. Made with gluten free oats, maple syrup, almond butter, coconut oil and salt, this all-natural snack option is also a great choice for your vegetarian, vegan, and gluten-conscious pals on your list.
2.  Cookies from Short and Sweet Patisserie and Bakery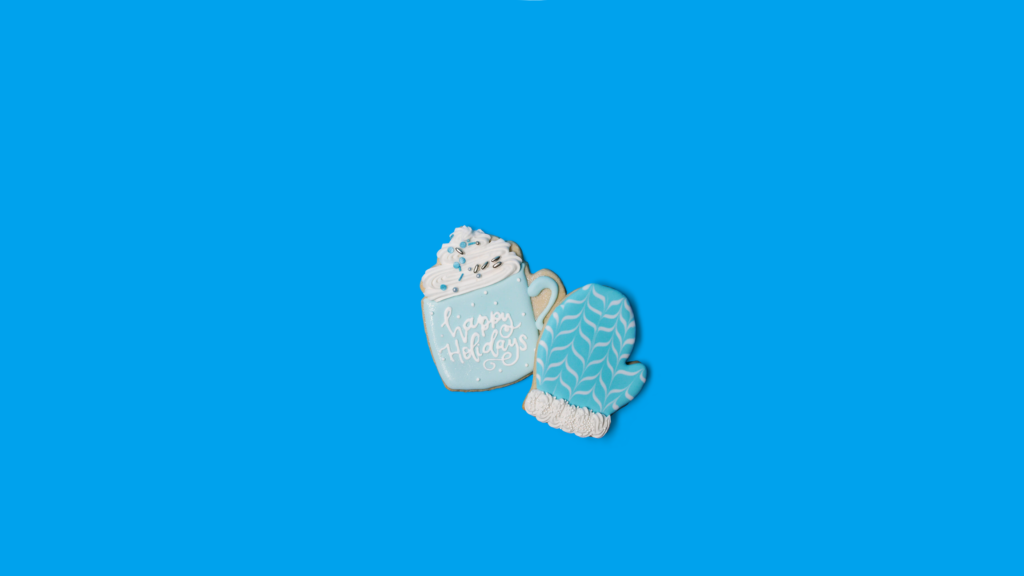 When it comes to festive sugar cookies, Short and Sweet  can't be beat. Although they're locally famous for their award-winning custom cakes, their holiday-themed sugar cookies are ones you have to see to believe. A perfect addition to a holiday goodie bag, these cookies are also individually wrapped for safer packaging and handling.
3. Botanical soap from Thorn & Thistle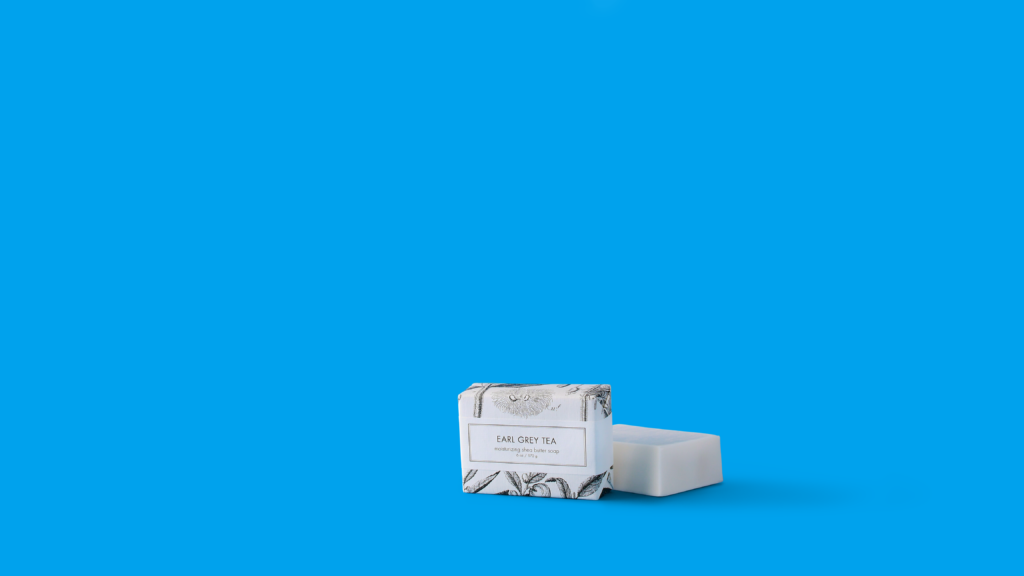 These beautiful Formulary 55 soaps are made with the finest vegetable oils, pure essential oils, and ground botanicals for colour and texture. High quality olive oil is used as the base of these gentle soaps, in addition to luxurious oils like almond and shea which add a richness to their scent and maximize hydration.
4. Salted butter caramels from Terrible Truffles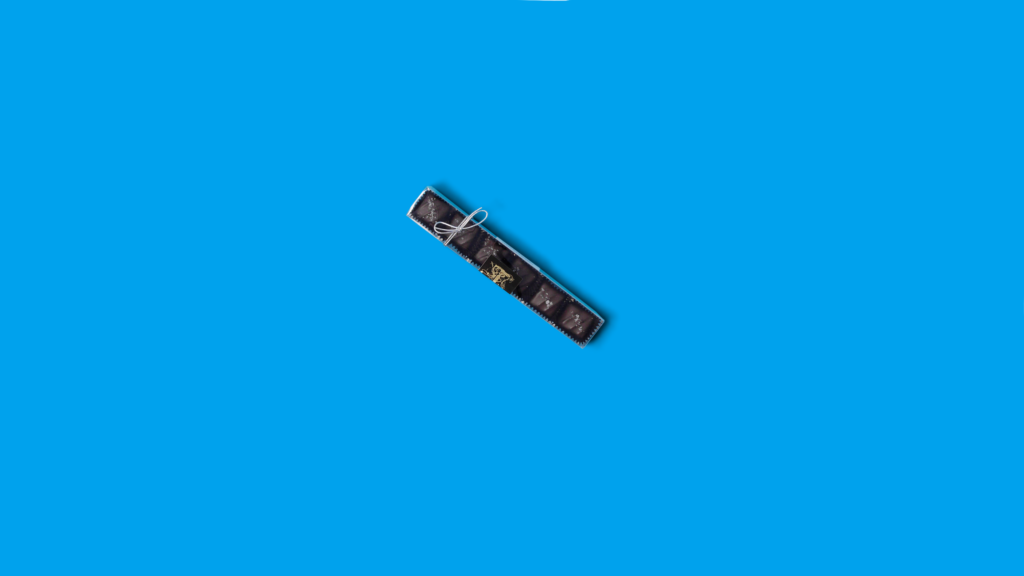 Don't let the name fool you–these treats are far from terrible. The handmade chocolate shop got its name from their terribly delicious chocolates, and they certainly live up to the moniker.  For the sweet tooth on your list, you can't beat a box of 6 fleur de sel, vanilla bean, butter caramels dipped in semi-sweet organic, fair-trade dark or milk chocolate.
5. Daksha's Gourmet Spices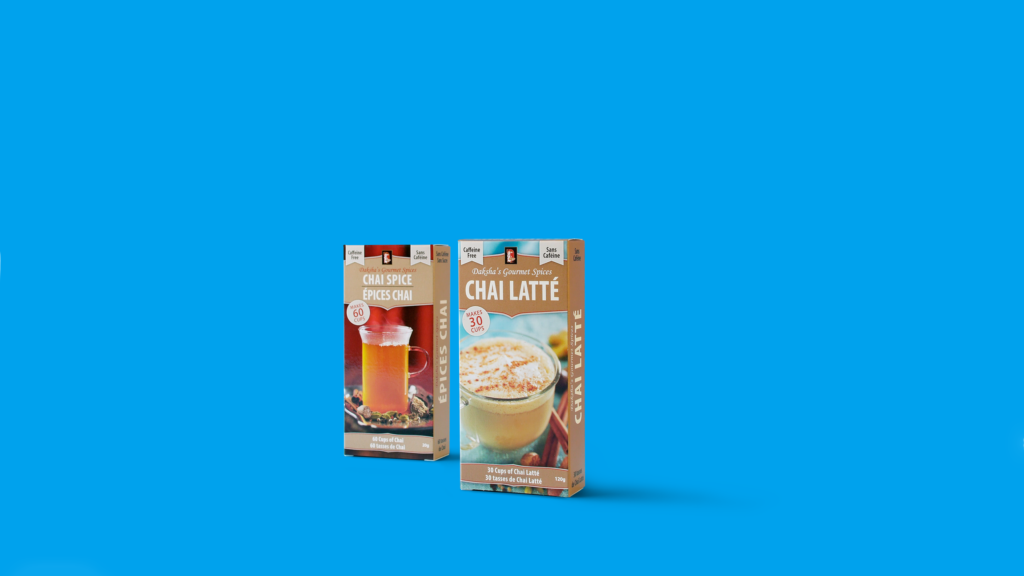 For any chai fans on your list, look no further than Daksha's Gourmet Spices. Daksha's ancient chai spice makes 60 cups of delicious Chai,  and also includes recipes for 4 different ways to enjoy it! Try Traditional Chai, Iced Chai, Chai Smoothies, or Instant Chai, all with the same magical mix. You can also add a pack of their chai latte mix for the latte lovers in your life, and spoil them for choice with all these great ways to warm up on a cold winter day.
6. Heron Rock onion chutney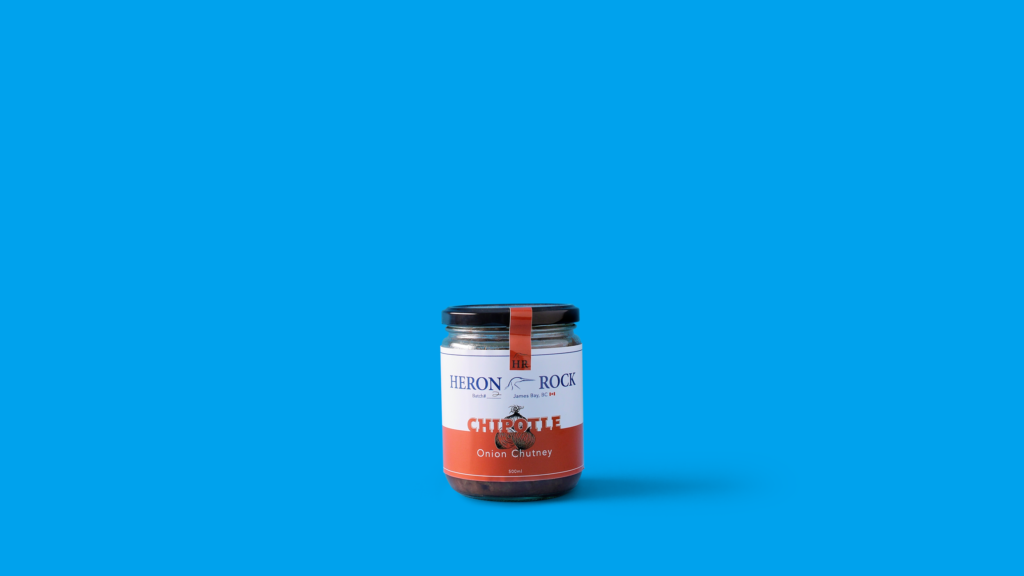 Do you have friends to buy for still that love a good meat or cheese plate? What about a perfectly cooked pork chop? Savoury hasbrown? If you have a pal that appreciates a quality condiment to level-up their food game, then look no further than Heron Rock's onion chutney.
7.  Spring bulbs from the Artisan Garden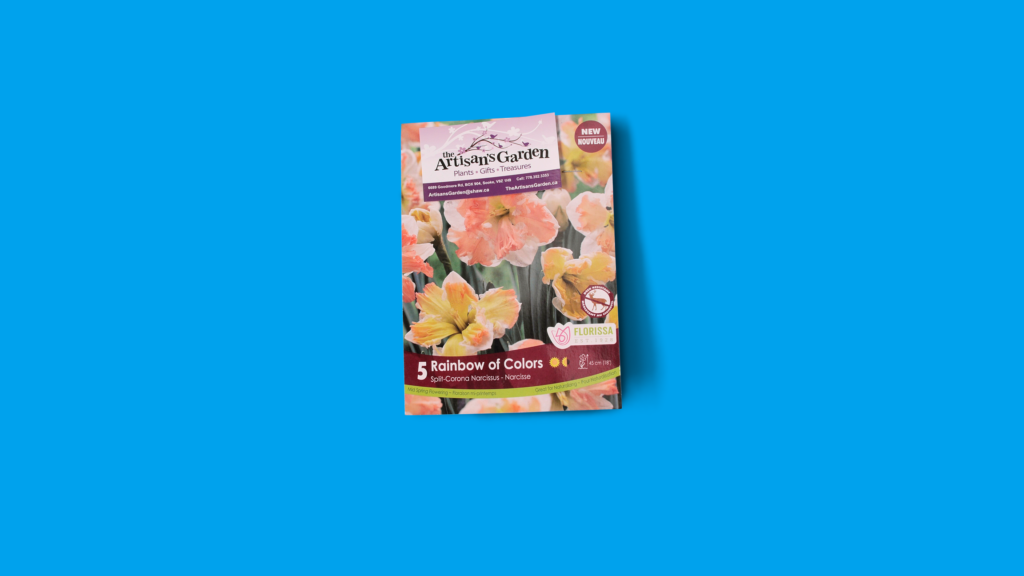 For those on your list with a green thumb, or looking to develop one, give them a gift they can enjoy for seasons to come with spring blubs. The Artisan's Garden also features coffee and treats, local art and home accessories. Odds are you'll be able to find something for everyone on your list in their webstore.
8.  Hand painted calendar from Floralista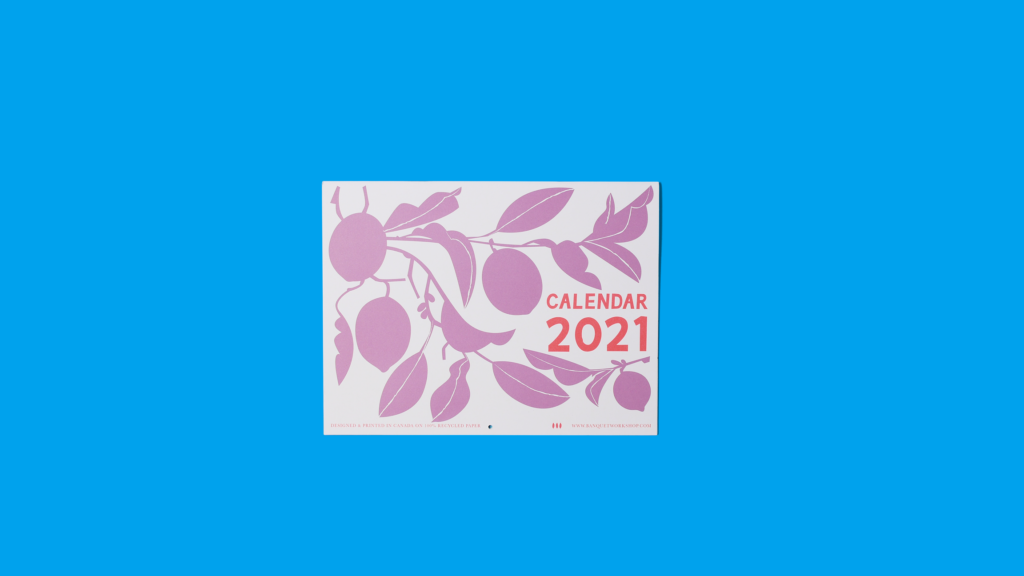 Each month explores a unique fruit with a hand-drawn image and interesting fact. Floralista's calendar showcases twelve months of glowing pastels, electric neons and Pantone brights will bring joy to our latest and greatest calendar. Plenty of room for writing, and printed in Vancouver on 100% recycled paper, its a practical and sustainable gift for those that like to keep themselves organized.
9. Kitchen Therapy milk frother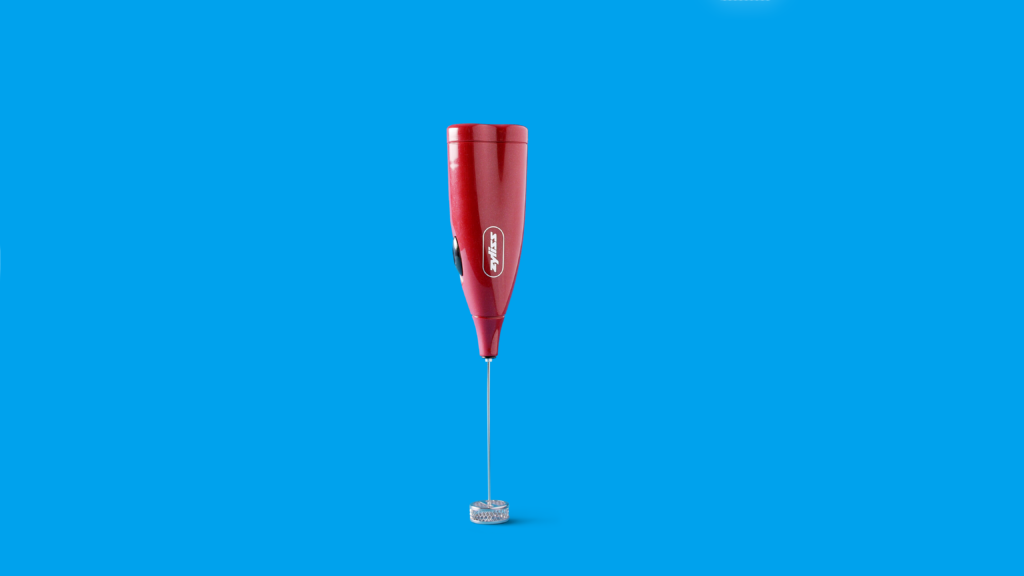 For the latte addicts and cozy comfort drink seekers, we love Kitchen Therapy's compact milk frother. A must-have tool for anyone with an espresso machine, or those who love a warm cup of milk before bed. Plus, true to Kitchen Therapy's form, they source only the highest quality unique cooking tools.