With a baby on the way, odds are you have more than one or two things on your mind–and we're willing to guess money is one of them. To help keep your budget on lock, and free up some brain space for all the other things going on in your life, we've created this easy to follow baby budgeting checklist.
Fixed Costs:
1. Nursery essentials 
Every baby needs a place to sleep and play and change. For new parents concerned about staying on budget, the costs of setting up a nursery are among the easiest to predict.
Here are some items you may need, along with their estimated prices:
The crib, $250
A crib mattress, $150
A change table, $200
A change pad, $50
A baby rocker, $150
A baby monitor, $200
For these nursery essentials, it is estimated that you should budget $1000. To help offset some of these costs, consider throwing a baby shower and creating a gift registry to get help from family and friends.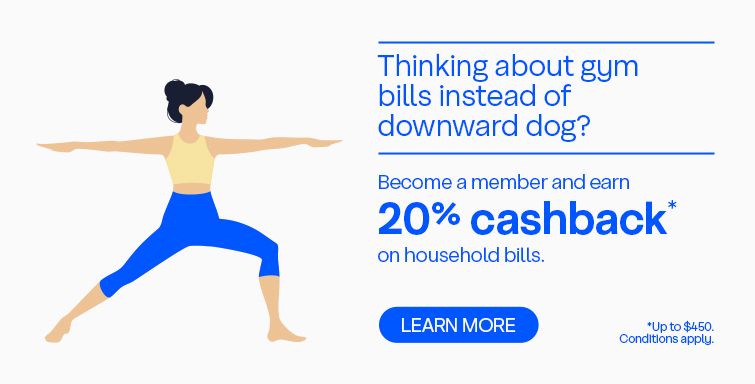 2. Transportation
When your baby is wiggling around in the backseat, doing its best to escape, you'll be glad you planned ahead and bought that car seat.
Here are some baby transportation essentials for which you can begin budgeting, along with their estimated prices:
A car seat, $450
Car seat toys, $25
A stroller, $300
A stroller fan, $25
For these transportations items, it is estimated that you should budget $800.
3. Kitchen supplies
Newborn babies eat once every two hours. Having your kitchen ready will be for this flurry of usage will be critical. You can start with the following purchases (estimated prices included):
Bottles, $25
A highchair, $200
A breast pump, $150
A nursing cover, $25
A nursing pillow, $30
You'll likely need to set aside about $430 to get your kitchen ready.
4. Daycare
Many parents don't have the luxury of parental leave or assisted child care from loved ones and need put their infants and children in daycare. In British Columbia part or full time care will need to be factored into your budget as well:
Care for infants, $1,000+ per month
Care for toddlers, $850 per month
Care for preschoolers $780 per month
There are benefits you can get from the government to help offset some of these costs, but the majority of the expense will have to be considered when it comes to your monthly budget.
Variable Costs:
5. Food supplies
Food is the first variable cost you should put into your budget. Unlike the other items on this list so far, food is not a one-time purchase. You should plan on buying some or all of the following items on a recurring basis:
Baby cereal, $15
Baby food, $10
Powder formula, $25
Keep in mind that it's normal to go through a $10 pack of baby cereal, for example, once a week. If you budget $50 a week for baby food, you're looking at an extra $200 added to your grocery bill each month. Recent formula shortages also show how much these prices are susceptible to increases.
6. Clothing
Babies outgrow their clothes quickly, and it's not uncommon to hear that children at 3 months are wearing items for children age 9 months or older.
With that in mind, here is a list of items you put into your budget, along with their estimated costs:
Pants, $25
Sweaters, $25
Bodysuits, $25
Rompers, $25
Though these items often come in packs of 4, 5, or 6 items, babies outgrow them quickly, so you expect that your clothing budget will be at least $100 per month.
7. Toiletries 
Perhaps the greatest ongoing cost for raising a baby is in the diapers, wipes, and other items you'll need. The following items, and their estimated prices, help to illustrate the impact of infant care on your budget:
Diapers, $40
Baby wipes, $30
Diaper rash cream, $15
Baby soap, $7
From this list, you can expect to budget about $90 for infant care items. But these are ongoing costs. Babies will go through as many as 2,700 disposable diapers a year. These expenses should be considered weekly or biweekly, depending on your baby's needs, meaning that you should expect to add as much as $360 a month to your monthly budget.
The stuff we have to say
This article is provided for general information purposes only. It is not to be relied upon as financial, tax, or investment advice or guarantees about the future, nor should it be considered a recommendation to buy or sell. Information contained in this article, including information relating to interest rates, market conditions, tax rules, fees, and other investment factors are subject to change without notice and Cost Capital Savings Federal Credit Union is not responsible to update this information. All third party sources are believed to be accurate and reliable as of the date of publication and Coast Capital Savings Federal Credit Union does not guarantee accuracy or reliability of such sources. Readers should consult their own professional advisor for specific financial, investment, and tax advice tailored to their needs to ensure that individual circumstances are considered properly and action is taken based on the latest available information.