We get it. It can feel uncomfortable talking about money with your partner. But if your relationship is beginning an important new phase, like marriage or moving in together, having a conversation about your long-term financial plans is essential to you and your partner's success.
We can help. By following these three straightforward steps, you and your partner can overcome the difficulties of discussing shared financial goals:
1 . Communicate
2. Think SMART
3. Choose an advisor both of you can trust
Let's begin by taking closer look at the single most important step towards setting shared financial goals…
Step 1: Communicate
Before you can figure out your shared financial goals, you and your partner should outline what each of you wants to achieve in the next five years. This will give you a solid base for conversation.
Start by sketching out an idea of where you want to be in five years. Don't worry about the finer details. Introduce it to your partner, and encourage them to develop their own, in private and at their own pace. Agree to a time when the two of you can compare and contrast and talk through your plans.
What your partner shows you could be surprising. No two people are exactly the same, even if they were made for each other. That's why it's so important to start communicating.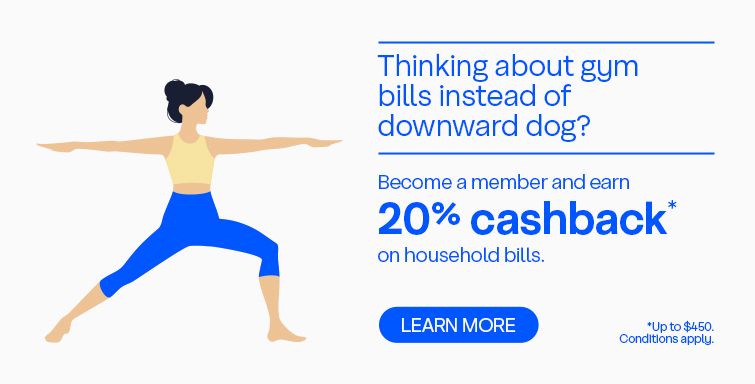 Step 2: Think SMART
Both of you decided on the five-year goal of owning a townhouse in Surrey, a 40 minute drive from downtown Vancouver, where the average price for such a home is currently $1,100,000 CAD. Is this goal SMART?
The question is simpler to answer than it sounds. SMART goals are Specific, Measurable, Attainable, Relevant, and Time-based. Purchasing a townhouse in Surrey is specific. At an expected cost somewhere near $1 million CAD, the goal is measurable; and, with a plan to reach this goal in five years, it's also time-based. Whether any of this is relevant or attainable, given the current financial situation for you and your partner, remains open to discussion. But by examining your goals with this basic system, you and your partner are much better prepared to move forward with your financial plans.
All you need is guidance.
Step 3: Choose an advisor both of you can trust
Setting shared financial goals requires approaching banking as a team. Neither you nor your partner should feel that the advice is biased, or serving one side more than the other. Both of you should be confident that your finances are being managed with care. Working with a financial advisor that truly understands your unique financial situation and financial goals is the best way to set you up to achieve them.
The stuff we have to say
This article is provided for general information purposes only. It is not to be relied upon as financial, tax, or investment advice or guarantees about the future, nor should it be considered a recommendation to buy or sell. Information contained in this article, including information relating to interest rates, market conditions, tax rules, fees, and other investment factors are subject to change without notice and Cost Capital Savings Federal Credit Union is not responsible to update this information. All third party sources are believed to be accurate and reliable as of the date of publication and Coast Capital Savings Federal Credit Union does not guarantee accuracy or reliability of such sources. Readers should consult their own professional advisor for specific financial, investment, and tax advice tailored to their needs to ensure that individual circumstances are considered properly and action is taken based on the latest available information.