National Indigenous Peoples Day is a celebration of the unique heritage, diverse cultures and outstanding contributions of the Indigenous peoples of Canada. It's also an opportunity to showcase the art, traditions and achievements of the various Indigenous communities and cultures. It's an invitation to continue learning, open dialogue and showcase Indigenous-led spaces in our communities that we can support not just today, but every day.
Purchasing power
Where we spend our money matters. When we make conscious decisions with our shopping choices and support local business, we have a direct impact on the communities we invest in. Where we put our money influences the way our communities are shaped. It keeps mom and pops, artisans, and specialty merchants thriving, and fosters economic vitality through community growth.
Indigenous-owned businesses
That's why for National Indigenous Peoples Day, we're shining a light on some of BC's Indigenous-owned business that we can support:
Raven Indigenous Capital Partners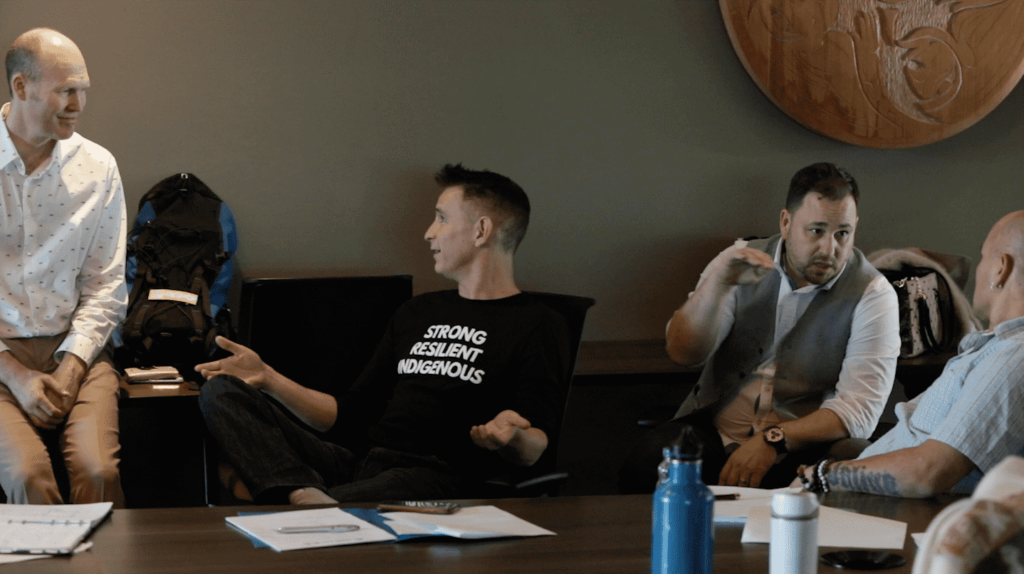 Raven Capital was founded to empower Indigenous entrepreneurs with the capital and expertise they need to succeed. Their purpose is to facilitate the flow of capital through impact investing and to support the ongoing revitalization of the Indigenous economy in Canada.
Indigenous Box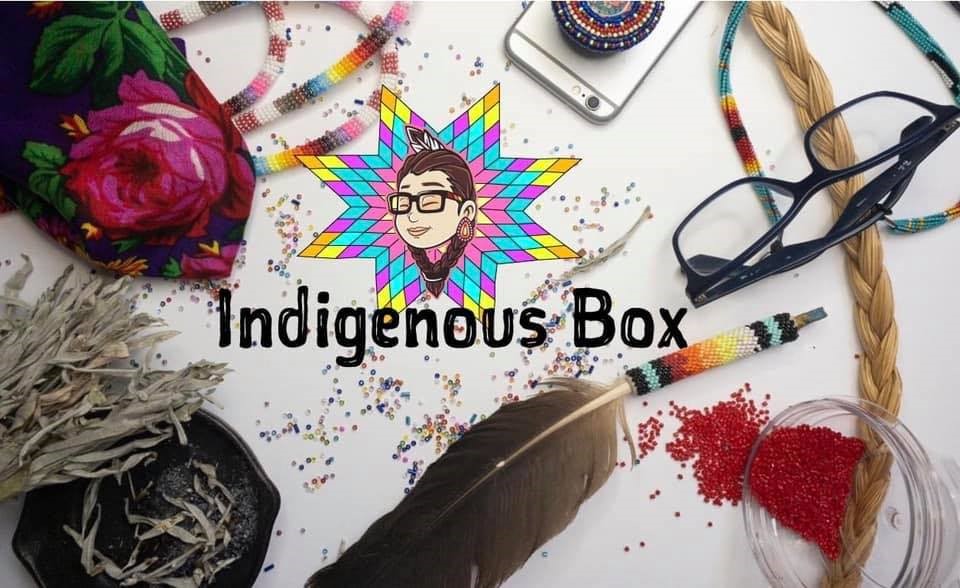 Indigenous Box is a subscription, gift, and custom box service that . Their mission is to promote and elevate the good work being done by Indigenous entrepreneurs, and delivery their quality products directly to your door. The businesses is part of a movement of Indigenous people reclaiming their place at the economic table and forging a path forward through the entrepreneurial spirit built into their DNA.
Miyo Pimatisiwin Legal Services
Myrna McCallum is a Métis-Cree mother and grandmother from Treaty Six territory (Green Lake & Waterhen Lake First Nation). She is the host of "The Trauma-Informed Lawyer" Podcast. Myrna acknowledges that it is Indigenous people and survivors of sexual violence who transformed her into the trauma-informed lawyer she is today. Myrna educates via her podcast on trauma-informed lawyering, cultural humility, vicarious trauma + resilience and Indigenous intergenerational trauma. She also educates through keynotes, training sessions and lunch and learn lectures
Canadian Council for Aboriginal Business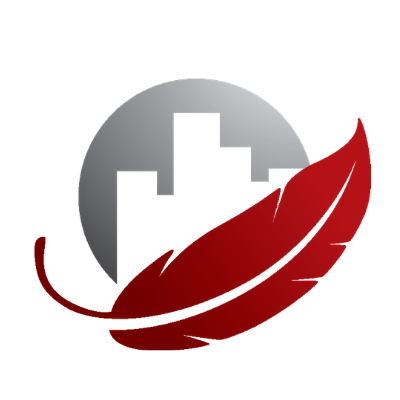 The Canadian Council for Aboriginal Business mission is to promote, strengthen and enhance a prosperous Indigenous economy through the fostering of business relationships, opportunities and awareness for all their members. CCAB builds bridges between Aboriginal and non-Aboriginal peoples, business, and communities through diverse programming, providing tools, training, network building, major business awards, and national events.
AJ Towing

The number one towing company in Chilliwack, AJ Towing is owned and operated by Doug Sibert. Doug's grandfather owned a towing company in Agassiz for many years, and the AJ name is a tribute to him. Decorated with several local awards including a BC Aboriginal Business and Drive BC, AJs towing has been thriving in the Fraser Valley since 2003.
Indigenous-led BC Marketplace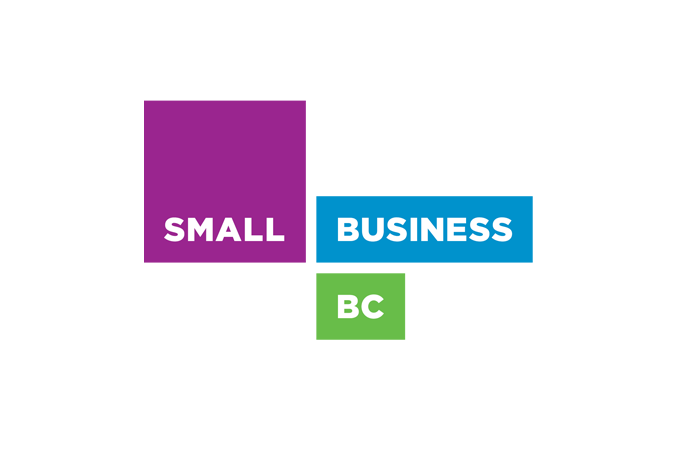 In recognition of National Indigenous History Month, the BC Marketplace (an initiative from Small Business BC) is honouring the incredible Indigenous-led businesses across our province. For the month of June, BC Marketplace is featuring dozens of local businesses that we can support with our purchasing power. Visit their online marketplace for a comprehensive list of products and services offered by BC Indigenous-led businesses.
Other ways to show support


Although purchasing power is an effective way to make a positive impact on the communities we invest in, there's more than one way to show support for these local businesses. Actions as easy as leaving a five star Google review for the company you love, or engaging with your favourite local brands on social media, are incredibly effective ways to get the word out about businesses we want to support.