So you've been investing for a while now, have started working toward your financial goals one by one, and are in what financial experts call your prime-saving years. An important savings milestone is feeling closer, and it's the biggest of them all: retirement. But you may also have competing priorities like your children's education, supporting your aging parents, increased cost of living, a mortgage, or all four at once. We understand this can feel challenger, but we promise there's a way.
In this webinar we'll cover:
1. Refining your goals in a fluctuation market
2. Savings plans and investment tools
3. The value of continued investing
4. Reducing risk and diversifying investments
5. Saving for you and your dependent's future
Click the YouTube link below to start watching:
No matter what's going on in the economy, or how the markets are behaving, there are always low risk, straightforward ways to invest your money and help you grow your savings. Connect with an advisor to review your portfolio and put a plan in place to help you maximize your investments for retirement.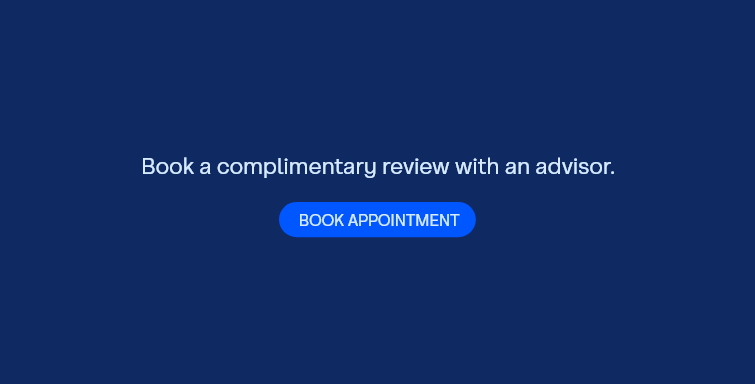 The stuff we have to say. 
This video is provided for general information purposes only. It is not to be relied upon as financial, tax, or investment advice or guarantees about the future, nor should it be considered a recommendation to buy or sell. Information contained in this video, including information relating to interest rates, market conditions, tax rules, fees, and other investment factors are subject to change without notice and Cost Capital Savings Federal Credit Union is not responsible to update this information. All third party sources are believed to be accurate and reliable as of the date of publication and Coast Capital Savings Federal Credit Union does not guarantee accuracy or reliability of such sources. Viewers should consult their own professional advisor for specific financial, investment, and/or tax advice tailored to their needs to ensure that individual circumstances are considered properly and action is taken based on the latest available information.